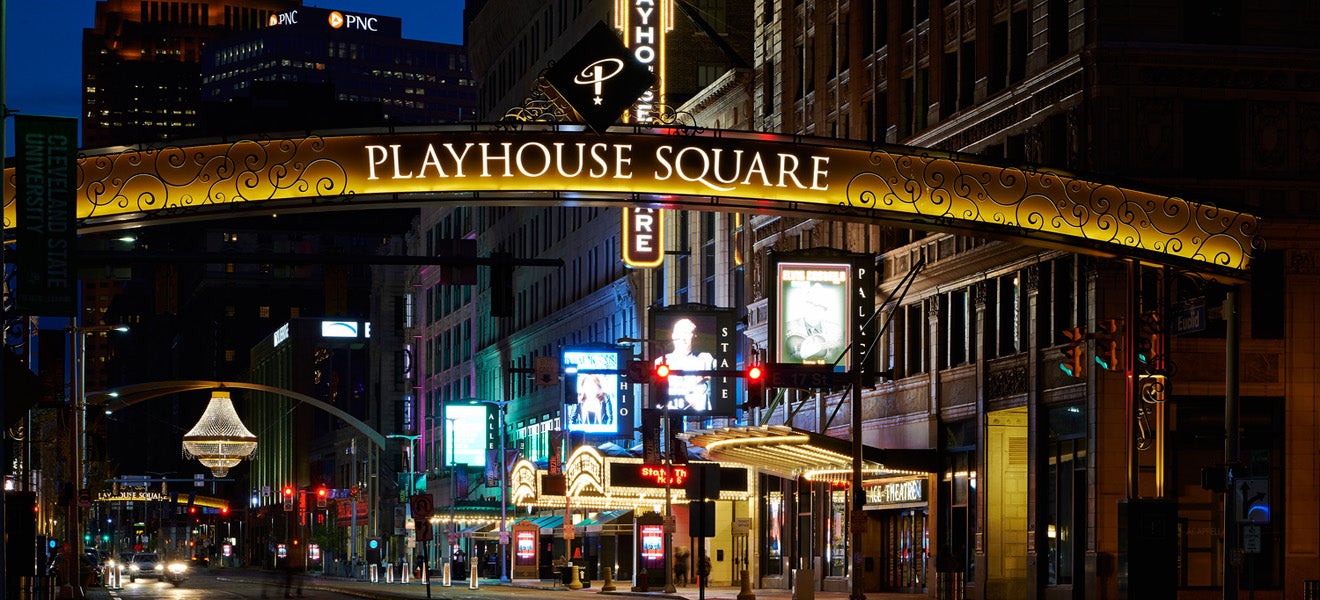 In a month full of exciting news coming from Porsche of Beachwood, another buzz has been added to the mix! We have officially re-committed to a 3-year corporate sponsorship at the Playhouse Square® in Cleveland.
Playhouse Square is the nation's second-largest theatre district and a top destination for both our team at Porsche of Beachwood and many of our valued clients. This corporate sponsorship allows for this wonderful not-for-profit performing arts center to attract more than one million visitors a year to its 1,000+ annual events.
Playhouse Square's® mission is this, "We are a not-for-profit performing arts center whose mission is presenting and producing a wide variety of quality performing arts, advancing arts education and creating a destination that is a superior location for entertainment, business and residential living, thereby strengthening the economic vitality of the region."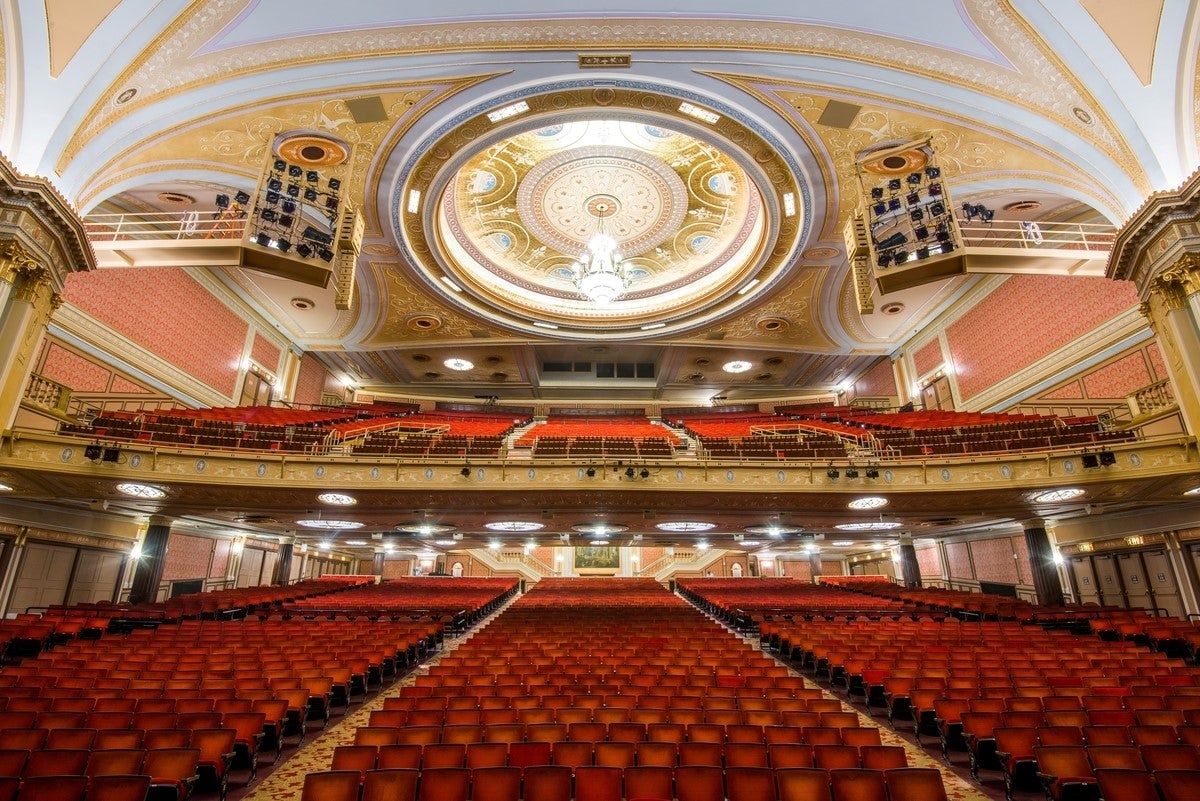 The simplicity of their mission to strengthen not only the performing arts but also the community and local economy is something all of us at Porsche of Beachwood can stand behind. We are very proud of this partnership.
For more information on Playhouse Square and their coveted history, click here.